Latest in
---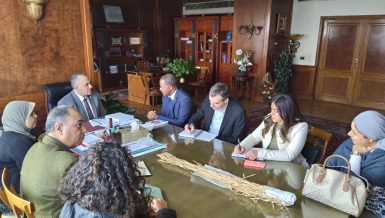 Egypt receives €25m grant from Dutch government for water resources management
---
Accord supports SDGs in particular goal of Zero Hunger
---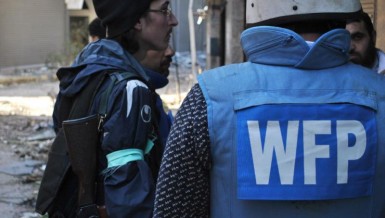 "Articles related to women represent only 4.2% of all articles on Arabic Wikipedia, compared to 15% on global website," says El-Messiri
---
Programme provides nutritious snacks to vulnerable children in public, community schools
---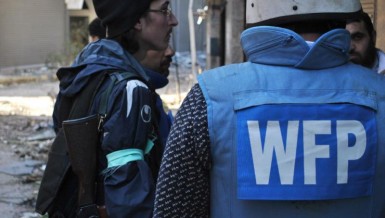 The programme aims to feed 60,000 Egyptians in five governorates with the highest number of returnees
---
The project is entitled the 'Access of Children to Education and Fighting Child Labour' project, with a €60m fund from the EU.
---
Announcement comes after fundraising drive surpassed target
---
---
AFP – South Sudan's government and rebels are taking a more than two-week break from key peace talks having seemingly made little to no progress in three weeks, mediators said Tuesday. The IGAD regional bloc, which is brokering the peace talks being held in Ethiopia, said both sides were halting the talks until 20 March …
---
In 2014, WFP plans to feed 4.25 million displaced Syrians inside their country and around 2.9 million Syrians who fled to neighbouring countries.
---
The number of Egyptians suffering from under-nutrition has risen as a result of deteriorating economic climate
---
Ongoing civil war hampers efforts to provide food for millions of Syrians
---
Gian Pietro Bordignon, the director of WFP in Egypt, spoke to Daily News Egypt about the organisation's objectives and activities in the country.
---
Inflation rises 1.8% as Egyptians struggle to make ends meet
---
---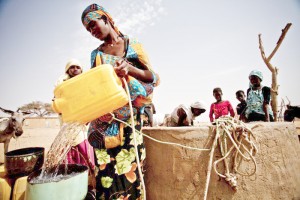 Influx of refugees from Mali exacerbates political instability in neighbouring Mauritania
---
End of Section