Latest in
---
By Mohamed Alaa El-Din Minister of Communications Khaled Negm said his ministry's intervention to resolve Telecom Egypt's (TE) recent crisis is not against the law. He added, in a statement to the Daily News Egypt, that the government owns 80% of the company's shares, which allows it to intervene in order to redirect the company's path. …
---
TE's acquisition of licence means giving up EGP 20bn, revenues of next five years, says official
---
The company stated it achieved 9.9% profit growth over Q1 of 2015, compared to last year
---
TE executives send letter to ministry accusing it of targeting company through "haphazard" steps
---
Losses started with Mobinil entering the market, and licences should not be issued without the development of the operators' infrastructure, says Abu Quraish
---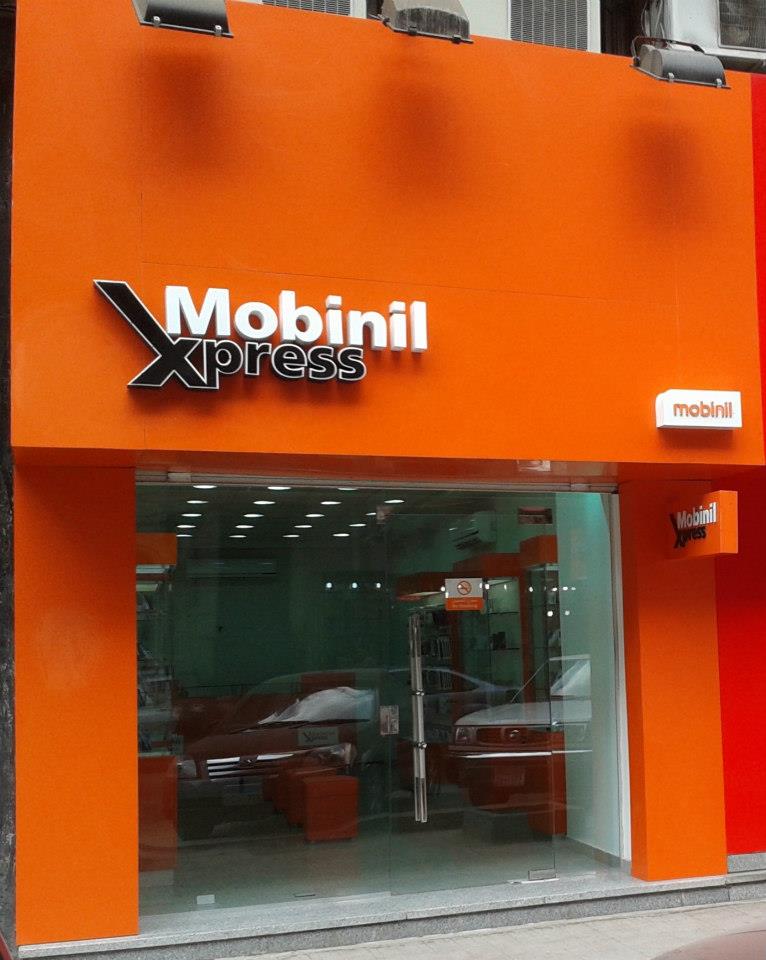 Companies urged to reach mutual agreement by arbitration committee
---
By Mohamed Alaa El-Din Telecom Egypt (TE) allocated EGP 3bn for investments in the infrastructure sector this year, with an increase of EGP 500m than 2014, said Mohamed El-Nawawy, CEO of TE, to Daily News Egypt. According to Nawawy, revenues from marine cables amounted to EGP 1.2bn, with the support of two giant projects with …
---
---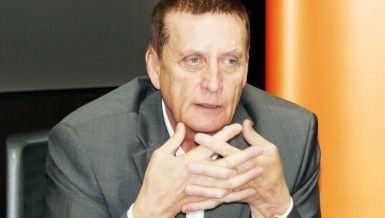 Egypt is promising economy given increasing population, with greater Egyptian investments expected
---
TE's revenue amounted to EGP 9.1bn during the first nine months of 2014, compared to EGP8.3bn for the same period last year, according to a company statement.
---
We will rely on the unified licence (mobiles-landlines-internet) to attract customers, says CEO Mohamed El Nawawy
---
By Oxford Business Group A new licence system governing Egypt's fiercely competitive telecoms sector is expected to be rolled out within weeks, paving the way for mobile and fixed-line operators to vie for each other's business. While the country has a large consumer population, as penetration has passed 100%, telecoms players have faced an increasingly …
---
The communication firm says its year on year net profit dropped by 1.04%
---
The telecommunication company will be responsible for providing infrastructure for entiree network as well as securing all banking data.
---
---
Mohamed Elnawawy, managing director and CEO of te, explained that this new service will give the company a good opportunity to grow, adding that it will have a chance to compete in 85% of the market, from which they are currently excluded, with the mobile license.
---
End of Section