Latest in
---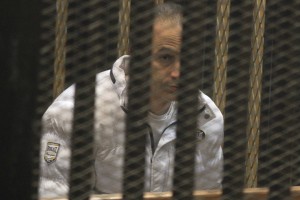 Over the course of Hosni Mubarak's rule, the illicit outflow of funds from Egypt are estimated at $132bn. After the January 2011 Revolution, countries such as Switzerland and the United Kingdom have been asked to freeze and repatriate Egypt's stolen wealth. However, many legal, political and financial hindrances stand in the way. Daily News Egypt examines these hurdles and the efforts the Egyptian and foreign governments have exerted in order to recover these lost assets.
---
Gamal Mubarak could have used tax havens to launder money
---
The groups were frequently described as Shabbiha militias and were reportedly being set up to protect their neighbourhoods against anti-government armed groups and criminal gangs.
---
EIPR: Independent committee would help ease the process of recovering Egyptian funds smuggled abroad
---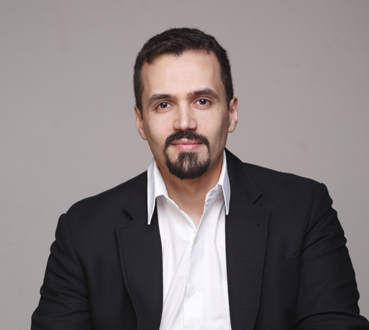 The last two weeks were not a huge surprise. For some, it seems that the last couple of weeks were the result of a strategy by forces opposed to the presidency of Mohamed Morsi—that the violence was planned, arranged, and implemented. There is a corresponding logic to that line of thought—that had the violence not …
---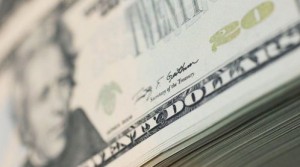 Mubarak-era assets in Switzerland are frozen pending new law allowing for expatriation of funds
---
Despite court rejection, government has vowed it would be reviewing legislation to allow for repatriation
---
---
Taskforce says process will be lengthy, recovered funds will not 'save economy'
---
The Federal Criminal Court of Switzerland denied representatives from the Egyptian government access to the file on the case against former regime members, saying that the "institutional situation of the country" was a significant factor in the ruling.
---
Former regime members use current situation in Egypt to convince court to block access to the file by Egypt's representatives
---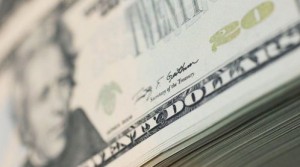 Funds to be returned after convictions secured for former regime members.
---
DUBAI: Reichle & De-Massari (R&M), the Swiss structured cabling specialist, announced the introduction of a new partnership program in Egypt which is specifically designed to enhance partners' technical proficiency in R&M products and to boost their profitability. R&M MEA is implementing this new partner initiative in order to strengthen its channel in the region and …
---
End of Section