Latest in
---
Real GDP growth reached 4.7% in first three quarters of FY 2014/2015, increasing from 1.6% during same period of previous year
---
Ministry of Interior published photograph of arrested minor next to improvised firearms he is accused of manufacturing
---
Once details are provided, we'll see what could be interesting for Canadian investors, says Ezzeldin
---
I aim to bridge the understanding and the inclusion of small and medium enterprises [SMEs] in the Egyptian market:
---
Twenty-five to 30 Italian companies from several sectors are participating in Egypt's Economic Summit, Massimiliano Fachini, a member of the Italian delegation, confirmed to the Daily News Egypt. He added that the sectors represented include energy, electricity, manufacturing, cement, construction, finance and services, in statements on the sidelines of the summit in Sharm El-Shaikh. Discussions …
---
President of the authority indicates that the remainder of the authority's needs for buses will be covered from the state budget
---
---
The sites contained illegally assembled shotguns, rifles, and other firearms
---
Egypt consumes 75% of domestic production of the Arab Company for Computer Manufacturing, the remainder is exported, says Al-Kharafi Group marketing manager
---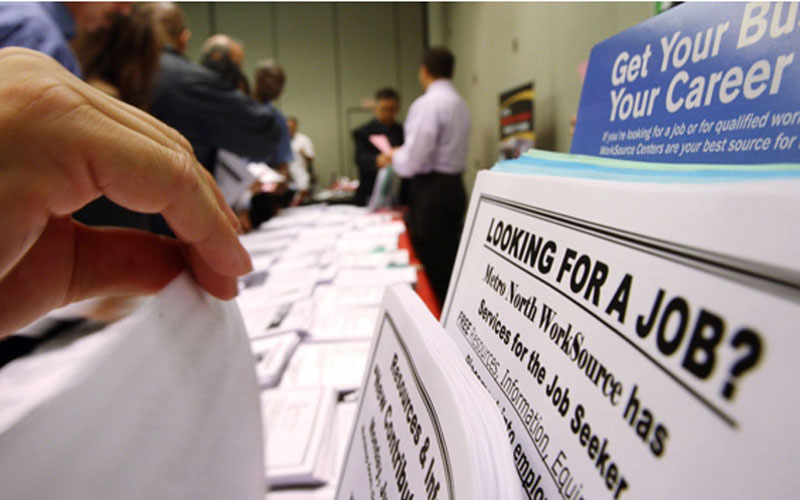 Manufacturing industries achieved 8.3% growth during FY 2013/2014, up from 2.3% the previous FY
---
The managing director of General Motors in Egypt and North Africa, Tarek Attia said that they are committed to more investments in the future.
---
Egyptian Manufacturers Association meets with the Minister of Planning to discuss challenges facing industrial sector and government's stimulus plan to boost economy
---
European companies agree to the Ministry of Commerce and Industry's new plan to move factories to Egypt
---
---
The art of weaving goblan faces the threat of extinction
---
Chinese government under pressure to loosen its monetary policy
---
End of Section