Latest in
---
The bourse registered its first gain since the Ministry of Interior dispersed sit-ins in support of former president Mohamed Morsi
---
The party urges Islamists and state institutions to fight "damned sectarianism"
---
The initiative discusses all issues having to do with the council previously brought forth before the country's judiciary, either by Abed Al-Lahi himself or by other representatives from the council.
---
Recent improvements seen in the stock market and decreases in the cost of insuring government debt have reflected positively on the feelings of those working and operating within the sector, who recently decided to decrease return rates on Treasury bonds by 1%
---
Recent spikes in violence may cause such companies to refuse coverage all together to those companies and institutions exposed to high levels of risk.
---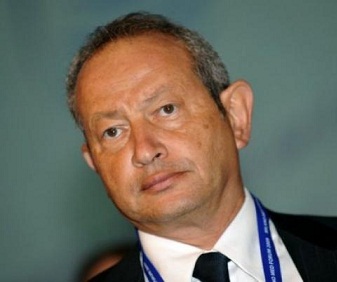 Sawiris further said in a statement made to Reuters that Morsi sought to reign in and contain a number of Egypt's leading businessmen and companies through the imposition of stringent new tax laws due to their position as members of the country's opposition.
---
Tamarod's call for mass protests is met with mixed results from political parties.
---
---
End of Section