Latest in
---
Court orders conditional release for Gama and Alana Mubarak; Mubarak's PM still in custody
---
The sum is made up of the value of the family's assets in cash and in shares in companies in Egypt
---
Court adjourns case of killing demonstrators and orders conditional release for Alaa and Gamal Mubarak
---
Gamal and Alaa Mubarak remain in jail
---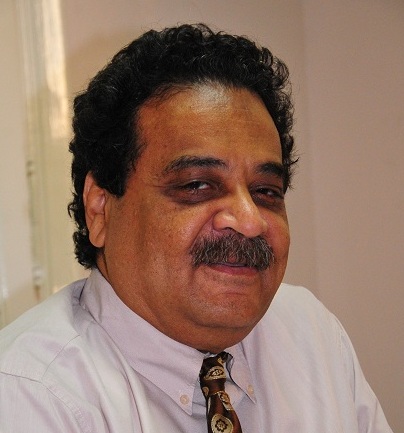 It has been repeated many times in recent months that there exists no alternative to the Muslim Brotherhood in terms of selecting a group capable and organised enough to rule Egypt. Other organisations, it has been claimed, lack unity, do not have enough popular political support, or have no clear vision for a political platform. …
---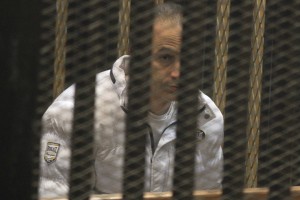 Over the course of Hosni Mubarak's rule, the illicit outflow of funds from Egypt are estimated at $132bn. After the January 2011 Revolution, countries such as Switzerland and the United Kingdom have been asked to freeze and repatriate Egypt's stolen wealth. However, many legal, political and financial hindrances stand in the way. Daily News Egypt examines these hurdles and the efforts the Egyptian and foreign governments have exerted in order to recover these lost assets.
---
Gamal Mubarak could have used tax havens to launder money
---
---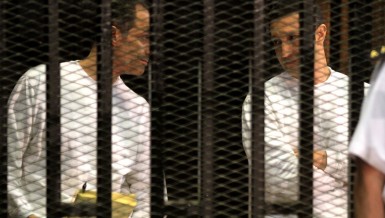 Defence lawyer claims the case 'had no legal basis'
---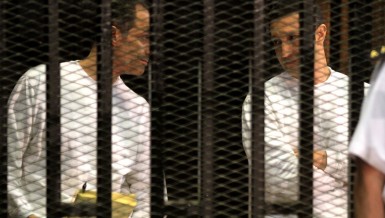 List includes former President Hosni Mubarak's two sons, Alaa and Gamal, as well as EFG Hermes CEOs Yasser El-Mallawany and Hasan Heikal, the son of Mohamed Hassanein Heikal
---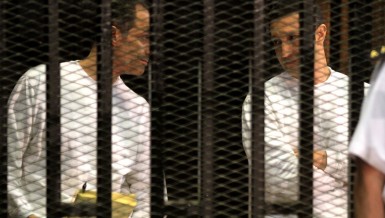 Decision comes in response to Prosecutor General Tala'at Abdallah's decision to ban the businessmen from travel
---
Court hearings for members of the former regime and Mubarak's family were postponed on Monday
---
Corruption case examining alleged illicit gains of Alaa and Gamal Mubarak postponed, as committee requests extension
---
The defense also reiterated a claim that this case is in-fact politically motivated.
---
---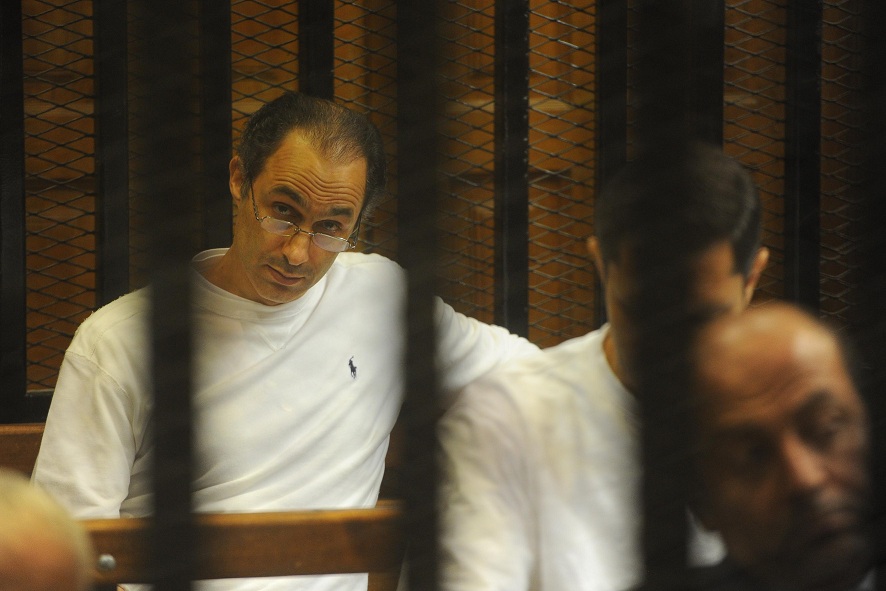 Son of ousted president wants his father transferred to a better equipped hospital after suffering heart problems
---
By Hamza Hendawi/ AP CAIRO: Though he still delivers a speech like an aloof corporate executive announcing quarterly profits, the son and presumptive heir of Egyptian President Hosni Mubarak is busy remolding his image into a populist who can deliver prosperity for the struggling population in this key US ally. Gamal Mubarak, 46, may have made …
---
End of Section