Latest in
---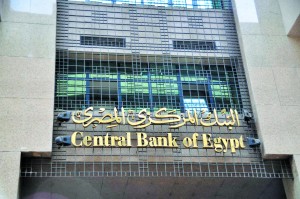 Debt repayment to Qatar and Paris Club countries is likely to impact reserves by the end of July
---
The Egyptian pound lost 16% of its value against the US dollar during Morsi's presidency and lost 23% of its value during the first two years of Al-Sisi's presidency
---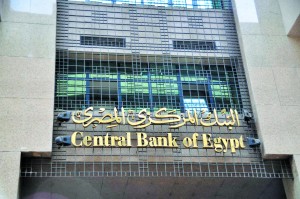 The Central Bank of Egypt (CBE) announced that foreign reserves increased by $510m during May, to register the eighth monthly consecutive rise. In a press statement released on Wednesday, the CBE said that foreign exchange reserves rose to $17.520bn in May, compared to $17.01bn in April. The CBE did not reveal the reasons for this …
---
External debt is within safe limits and can be managed, but local debt is worrying, Jarvis says
---
The company managed to turn profits in Q4 of 2015, and reduce losses owing to lower cost of raw materials, opening Ezz Rolling Mills
---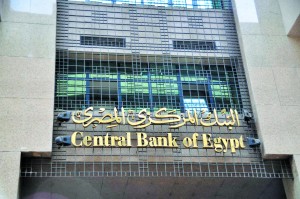 The Central Bank of Egypt (CBE) revealed Thursday the balance of foreign exchange reserves increased by approximately $56m in February 2016. It explained in statement on its website the reserves increased in February to $16.534bn compared to approximately $16.478bn in January.
---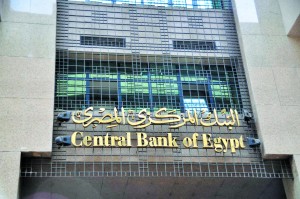 CBE demanded that local banks prioritise directing their foreign exchange liquidity to cover the importation of commodities
---
---
Pharos expects the dollar exchange rate to drop to EGP 8.5 during H1 of 2016
---
Government has to pay $250m in September as dues of bonds issued in international market
---
Reserves were supported by government-issued dollar bonds in the international markets during June
---
Budget deficit expected to decrease to 11.6% of GDP in FY15, in comparison to the 17.5% of GDP recorded in FY14, Fitch noted
---
Ramez denies any link between dollar rates and raising prices of commodities
---
MerexMarkets will participate in the 2014 Africa Forex Expo in South Africa, the Middle East Expo in Kuwait and the Turkey Forex Expo
---
---
Reuters – China will expand a trial programme to make it simpler for multi-national firms to transfer funds within and outside the country, in a move that will further open its tightly controlled capital account. The experiment, which began in 2012 in Beijing and Shanghai, came in response to growing demand from international companies operating …
---
Traders fear the recurrence of last year's liquidity crisis, which depreciated the Egyptian pound by more than 15%, and required an urgent intervention by the Central Bank, which sold large sums of foreign currency.
---
End of Section