Latest in
---
Appointment of new agent in line with company strategy proved efficient over years
---
The "work hero" is designed to meet the real needs of professional customers and to face the requirements of daily life
---
Total value of second-hand products put up for sale on OLX Egypt amounted to EGP 4.2bn
---
Price lists showed that Opel raised the prices of Astra and Cascada by EGP 20,000
---
Fiat sales increased by 36.3% in January and February
---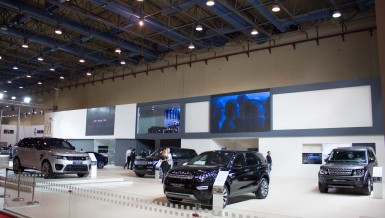 Jeep, BMW, and Suzuki announce the closure of reservations for their vehicles
---
Daniel said the company aims to present two new cars during 2016
---
---
The new model of Fiat Linea is fast and allows for a comfortable drive in all conditions to suit clients' needs
---
Regarding the car's specifications, FCA Egypt's Fiat & Alfa Romeo Brand Manager Joseph Daniel said: "Fiat 500X brings to the Egyptian market innovation and operational functions while maintaining the classic Italian look.
---
The new models, including the Fiat Ducato, Fiat Doblo, and Fiat New Doblo, were launched and displayed in a special ceremony, attended by targeted media guests and executives from different national and multinational companies, specialised in the fields of petroleum, tourism, aviation, health, food and catering, and other sectors.
---
Italian-American automaker Fiat Chrysler has been ordered by US regulators to pay a record multimillion dollar penalty for lapses in safety recalls. The company will also buy back some defective vehicles. Fiat Chrysler will pay a $70-million (63.1-million-euro) fine to the US auto safety watchdog, the National Highway Traffic Safety Administration (NHTSA), and spend a further $20 million on "consumer…
---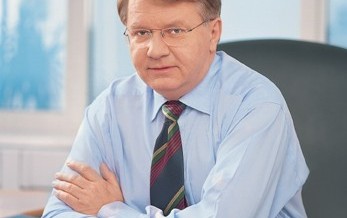 Assembling Grand Cherokee is a brave decision achieving balance, seek to change the customer's perspective on Fiat and Alfa
---
---
Fiat's recent $4.35bn deal to gain full control of No. 3 US automaker Chrysler has raised worries the merger could further diminish Fiat's presence in recession-hit Italy and lead to job cuts.
---
End of Section