Latest in
---
The data protection regulations were finally approved by parliament on Monday, June 17. The regulations are to protect data and privacy for all Egyptian citizens and European Union citizens in Egypt
---
Balanced, inclusive, accountable data policies, fundamental in addressing growing trust concerns seen throughout today's world, says WEF
---
We are often told that regulation and technology are the key drivers of change in banking. This maxim remains true, but can distract from a more critical insight. In 2018, regulatory reform and technology innovation will continue to reshape banking. But the changes they enable are being propelled by forces so profound and far-reaching as …
---
Link Development, a global technology solutions provider and an A15 company, unveiled on Tuesday an update of its flagship digital census platform, Count Big, to help government agencies worldwide, and specifically in Europe, the Middle East, and Africa (EMEA), in conducting cost-efficient censuses, surveys, and inspections to build the future based on accurate data and …
---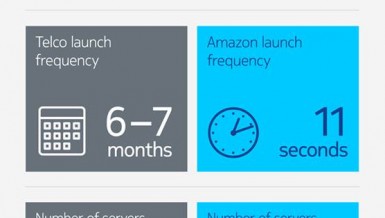 Company blocks more than 73,000 malicious URLs, 334,000 spam mails, 59,000 malware per month
---
European governments have approved the new agreement after the last one was struck down for not guarding citizens' privacy. Certain protective measures have been added, though not enough to convince four countries.
---
American philosopher Michael P. Lynch says the internet is high on fast facts but low on deeper knowledge and understanding. The age of big data – the "internet of us" – may fail us, if we fail to care.
---
---
With the EgyptAir crash being the third aviation crisis in Egypt in less than a year, fear over flight safety in Egypt has risen. However, the International Civil Aviation Organization (ICAO) decided this week to remove Sinai from the conflict zones list provided to pilots
---
The company screened 6bn applications installed on Android devices
---
Legally, agency must give permission for researchers to conduct field research, says CAPMAS director
---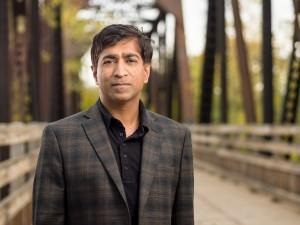 Governments argue that by keeping data at home, they are improving the privacy and security of their citizens.
---
The Wall Street Journal, which reported the news earlier, cited people familiar with the deal as saying Apple paid over $200 million.
---
Canada's International Development Research Centre retiring head speaks to DNE
---
---
Hong Kong — Asian markets mostly fell Friday as weak Chinese trade data reinforced concerns of a slowdown in the world's number two economy, while profit-taking after a week-long rally added to selling pressure. Wall Street provided a weak lead despite upbeat US jobs and trade data that indicated a positive outlook for the world's …
---
End of Section