Latest in
---
Future Israeli governing coalition still unclear, Palestinian authorities pushing to bring Israel to ICC
---
Western leaders alleged to welcome "terrorists" in march against terrorist attacks, and to decry anti-Semitism while allowing Islamophobia
---
International community representatives at the Gaza Reconstruction Conference in Cairo called Sunday for a lasting solution to the Gaza conflict to avoid another turn in the cycle of destructive conflict. President Abdel Fattah Al-Sisi reiterated Egypt's support for Palestine as he opened the conference, emphasising to Israel that it is "time to end the conflict". …
---
Egypt and Norway are co-hosting the conference in conjunction with US Secretary of State John Kerry, Middle East Quarter envoy Tony Blair, and UN Secretary General Ban Ki-moon among the attendees.
---
Obama is now consumed by Russia's incursion into Ukraine, which is developing into the biggest transatlantic crisis since the end of the Cold War.
---
The meeting comes less than a fortnight after US Secretary of State John Kerry warned that Israel was facing a growing campaign of delegitimisation which could worsen if peace talks with the Palestinians collapsed.
---
"PM Netanyahu: What was achieved yesterday in Geneva is not a historic agreement but rather a historic mistake,"
---
---
The Israeli Prime Minister says Israel will not accept terrorist attacks on Israeli targets
---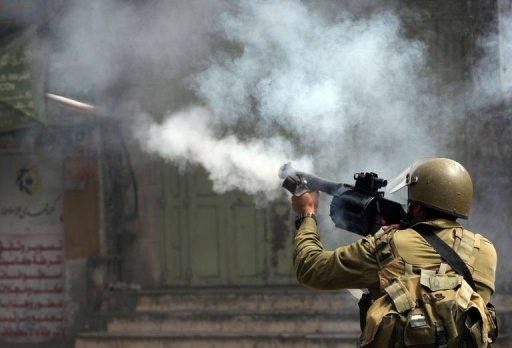 The Israel Prisons Service said Abu Hamdiyeh had been diagnosed in February
---
A spokesman for Netanyahu said the decision was to take effect "immediately".
---
"I am determined to drive the Israeli army… and the security forces to new heights in facing the challenges of the future," Yaalon wrote on his Facebook page after his nomination.
---
Some reports suggested the man now identified as Ben Zygier may have been a loose-lipped braggart with psychological problems
---
Observers say Israeli settlement there would effectively prevent the future establishment of a contiguous Palestinian state, dooming the two-state solution
---
---
Reports of an Egypt-mediated ceasefire emerge as the death toll rises
---
Iran denies Israeli and Western suspicions that its nuclear programme is a front for a drive for a weapons capability
---
End of Section