Latest in
---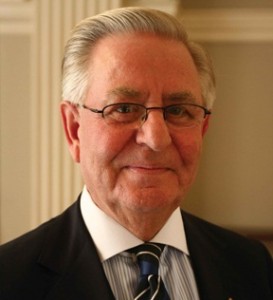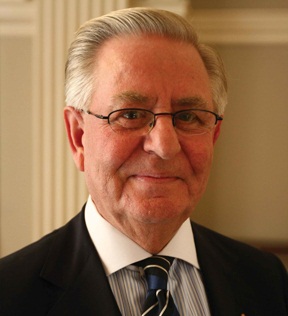 By Philip Whitfield I don't have to be here. Shouldn't be, according to some who brand the likes of me Peeping Toms. They say we're voyeurs reporting naughtiness we're not supposed to see. They'd rather we skulk around Northern Ireland counting the bandaged heads of police and politicians bashed up during their marching season. Egypt's …
---
The index of the US dollar internationally declined 1.5%.
---
Indeed, Egyptian people together with the Egyptian state have proved to be much more interesting than the majority would have thought. What happened in the beginning of July was surprising to so many people around the world and once more, to Egyptians themselves. A week ago we were busy debating terminology and whether what happened …
---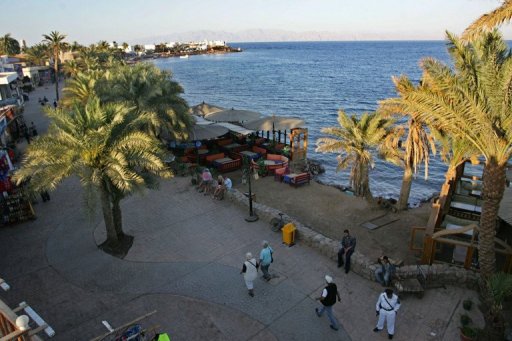 Some countries warn their citizens against visiting Cairo due to the unrest
---
Two days after the ouster of president Mohamed Morsi, the AU's Peace and Security Council suspended Egypt from all union activities.
---
The Daily News Egypt spoke to Egyptian economy experts to gain their insight on how the new government should manage the current economic crisis.
---
Debt payment, fuel shortages, and stockpiling of food before Ramadan contribute to the drop
---
---
A coup d'etat is, according to Oxford English Dictionary, "a sudden, violent, and illegal seizure of power from a government". According to western media, this is what happened in Egypt on 3 July. It's all cut and dry for the all-knowing western media who decided to label what happened a "coup", not caring for what …
---
Calling upon the new Egyptian government's vital role
---
End of Section