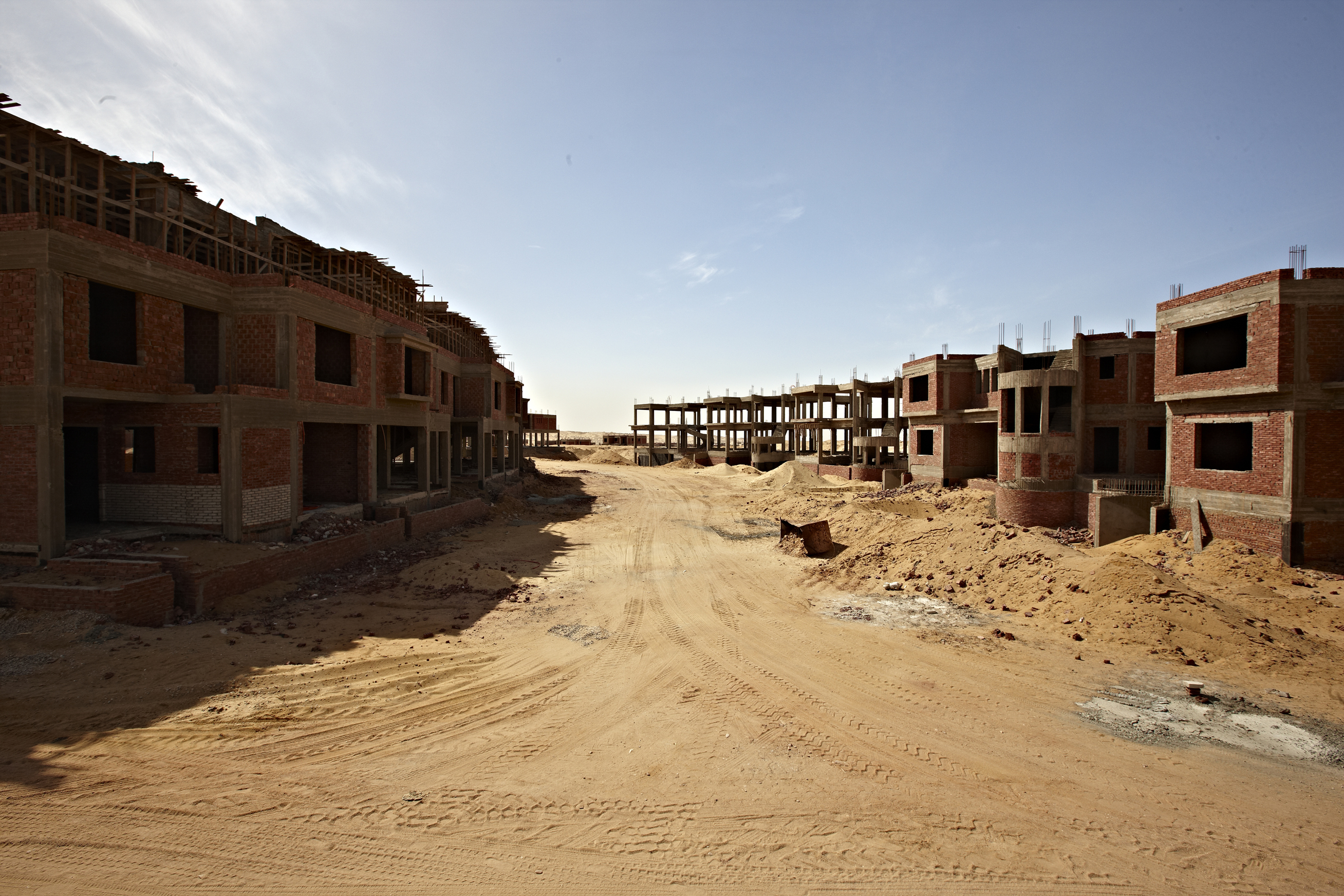 Minister of Housing Mostafa Madbouly signed agreements with four banks to give EGP 3bn in loans to the Social Housing Fund in order to continue the implementation of the social housing programme.
The lending banks include the National Bank of Egypt (NBE), Banque Misr, Banque du Caire, and the Housing and Reconstruction Bank; each bank will contribute EGP 750m to the fund, said Madbouly.
Approximately 150,000 residential units will be built by the end of this year, Madbouly said, adding that 100,000 have already been constructed under the programme.
The ministry has called for citizens to apply for residential units several times throughout 2014 and 2015. The first call was for applications to 13,000 available units while the second and third announcements included 24,000 units and 15,000 units, respectively.
The social housing project was first announced during the 25 January Revolution in 2011 by former president Hosni Mubarak's last minister of housing, Ahmed Al-Maghrabi. The number of applications had exceeded 6m requests in August 2011, the government said at that time, closing the application phase.
However, due to data loss in the turmoil following the 25 January Revolution, the project was re-launched in July 2012 with the plan forecasting a period of five years to complete the project, with an average of 200,000 units expected to be constructed each year. The project aimed to provide residential units for low-income citizens.
The government's regulations stated that owning an apartment requires a maximum family income of EGP 40,000 per year and a minimum income of EGP 23,040 a year. For renting a residential unit, the family's maximum income was set at EGP 18,000 a year.
The government has revised its conditions, limiting the monthly income of families to no more than EGP 3,000 and EGP 1,200 for individuals.
The age of applicants was also amended to be a minimum of 21 years of age, having previously been placed at 45 years of age.
In November 2014, the Social Housing Fund was established, under the Ministry of Housing, and is responsible for imposing the general policies governing the construction and management of the units, as well as the financing of the project from budget allocations and sales revenues.
The budget allocation for the project in the FY 2014/2015 state budget amounts to EGP 9.5bn in total.
In FY 2015/2016, the budget of the Social Housing Fund was estimated by the ministry to be EGP 13bn.