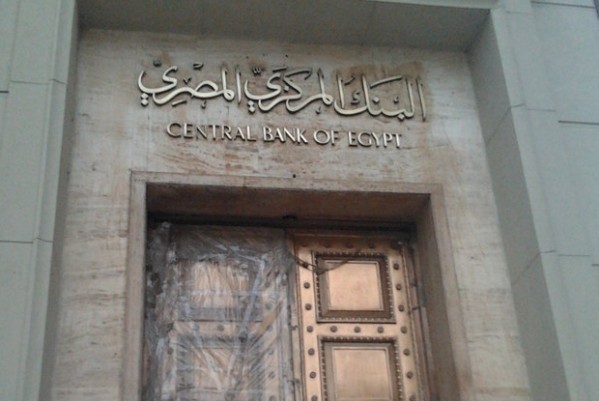 The Central Bank of Egypt (CBE) announced Tuesday the full repayment of all foreign investors' outstanding orders, totalling $547.2m, thereby clearing all pending backlog to date.
The above orders represent the balances of foreign investors who opted not to use the CBE repatriation mechanism.
CBE further reconfirmed in a statement the existing repatriation mechanism, which provides foreign currency liquidity to foreigners investing in the domestic government securities (treasury bills and bonds), as well as in equity markets, given that they accessed the local market through this mechanism.
Since inception, the mechanism functioned with a policy of no delays and with utmost efficiency and effectiveness, according to the statement.
The repatriation mechanism was introduced in 2013 to allow foreign investors to transfer their profits to their origin countries as these profits were held in the Egyptian market due to policies that restrict transfers abroad.
Head of the Egyptian Stock Exchange (EGX) Mohammed Omran explained CBE's decision will contribute to raising foreign investors' confidence in the Egyptian financial market and attract more foreign investments to EGX.
"EGX indicators will witness great improvement during the upcoming phase, affected by the efforts of the Egyptian administration to reform the economy," Omran said.
Mohammed Fathallah, Managing Director of AT Brokerage, anticipated that the EGX will respond well to CBE's decision in the Wednesday session. He said the decision will be a reassuring message to foreign investors at the EGX they can exit the market and transfer their money without any obstacles, unlike the case during the past three years.
Last June, the CBE covered 50% of the dues and restored the funds of foreign investors since 2013, and promised at that time cover these funds soon.
According to Ahmed Abu Hussein, Managing Director of the brokerage sector at Cairo Financial Holding (CF Holding), the CBE;s decision is positive, but foreign investors will not pump investments into the EGX until the decision is executed and the profits are delivered.
He said over the past two years, foreigners' transactions have been extremely limited because of their fear and lack of confidence in their ability to transfer their profits.