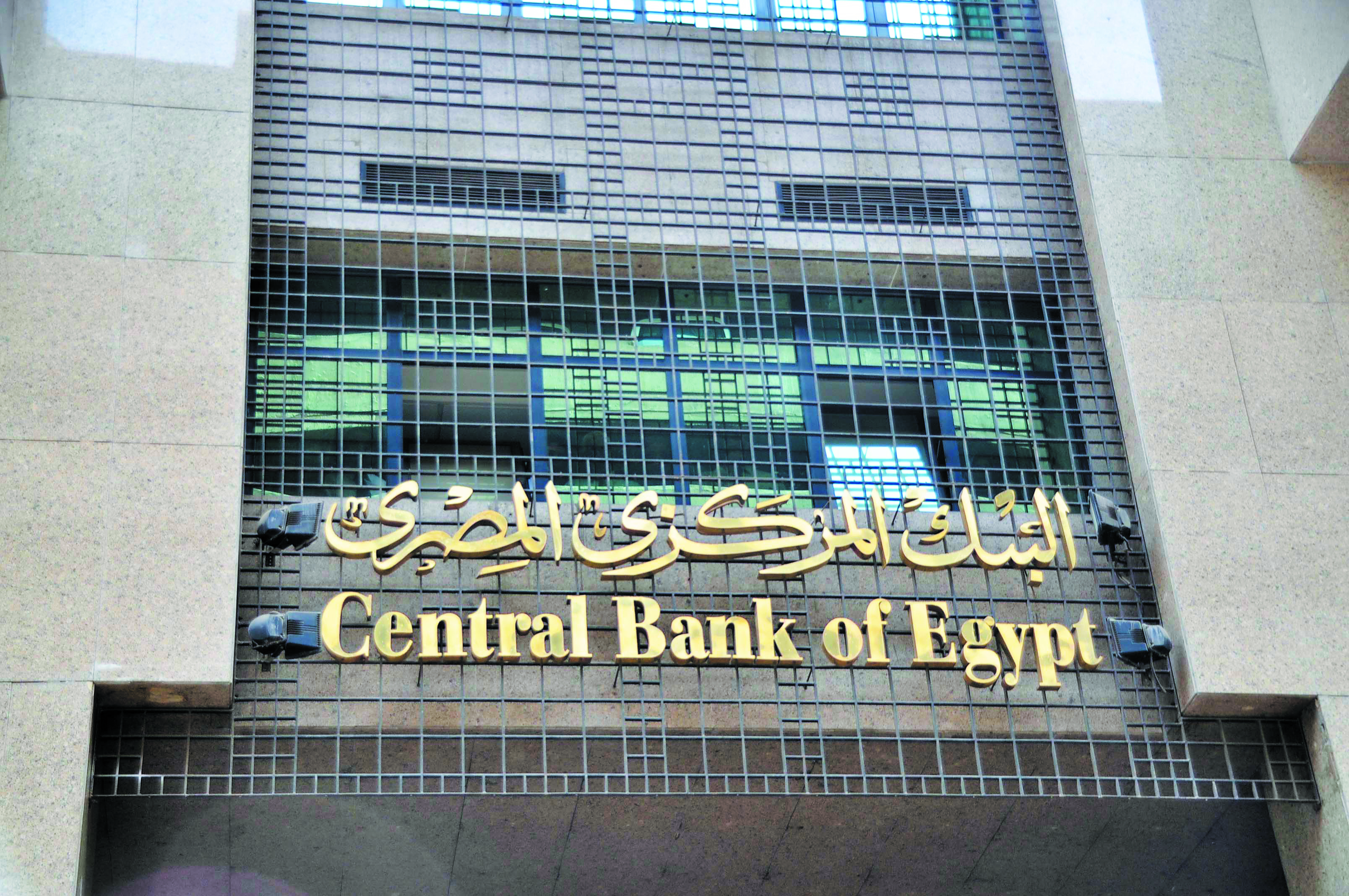 The Central Bank of Egypt (CBE) has appointed Farag Abdel Hameed as Acting Chairman of United Bank- Egypt until the end of December 2015. Abdel Hameed, who is currently Deputy Chairman and Managing Director at United Bank, comes as the successor to Mohamed Ashmawy, who has been appointed as Executive Director of the "Tahya Masr" account.
Ashmawy concluded his work at the bank on Monday after nine years as Chairman of United Bank, and began his task in managing the "Tahya Masr" account on Tuesday.
The Board of Directors at the United Bank is currently composed of Deputy Chairman and Managing director Amr Maher, and Board Members Ihab Qassem, Tarek Moharram, Tarek Fayed, and Hamed Abul Magd.