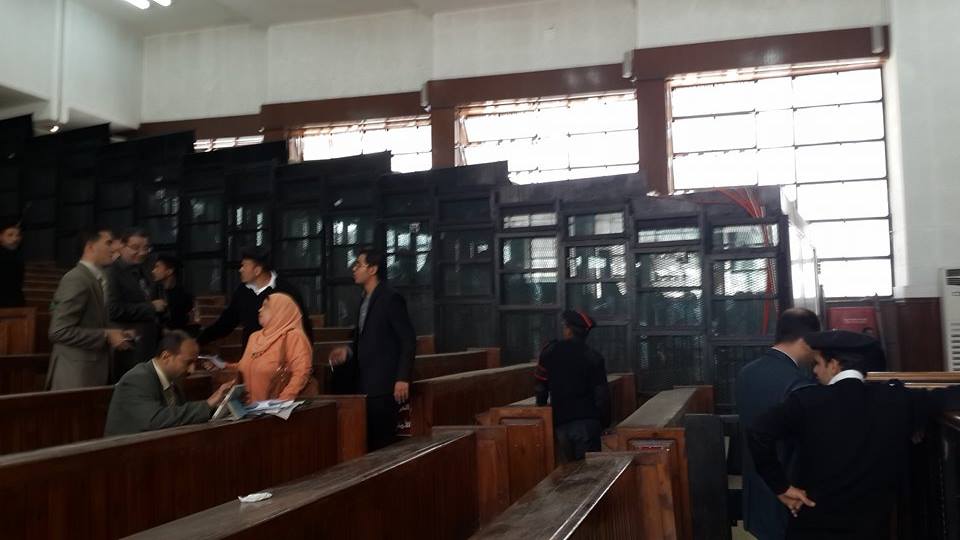 Libyans residing in the city of Sirte have, since Wednesday, witnessed massacres by "Islamic State" (IS) affiliates in the area, according to Libyan Foreign Minister Mohamed Al-Dairi in a phone call with his Egyptian counterpart Sameh Shoukry.
According to several media outlets, including AFP, the number of deaths ranged between 150 and 200.
Al-Dairi addressed UN secretary General Ban Ki-moon, asking him to take steps towards alleviating the "tragic situation" of Sirte residents.
Al-Dairi issued a statement addressed to the UN Security Council expressing the "anger" of the Libyan government towards the international community's "negative stance". He said the international community  "witnesses the suffering of the civilian population in Sirte and other Libyan cities, while preventing the arming of the Libyan army", state-run news agency MENA reported.
Sirte witnessed the decapitation of 20 Egyptian Copts earlier in February, an act for which IS affiliates claimed responsibility. Over the past months, IS affiliates were able to gain ground in the Libyan city by seizing its airport and military airbase.
Following the decapitation of the Egyptian Copts, Egypt launched airstrikes on the city of Derna, which is known for being an Islamist stronghold.
Jordan, Libya and Egypt have called on the UN Security Council to lift the embargo imposed on the Libyan army to allow it to defend itself and its people.
Since Gaddafi's ouster, Libya has witnessed division in its political fabric, with two rival governments currently operating in Libya. One is the internationally-recognised government based in the city of El-Beyda, and frequently called the Tobruk government, and the other is in Tripoli.