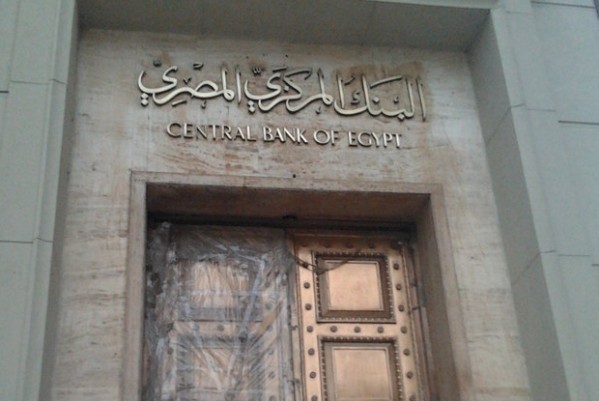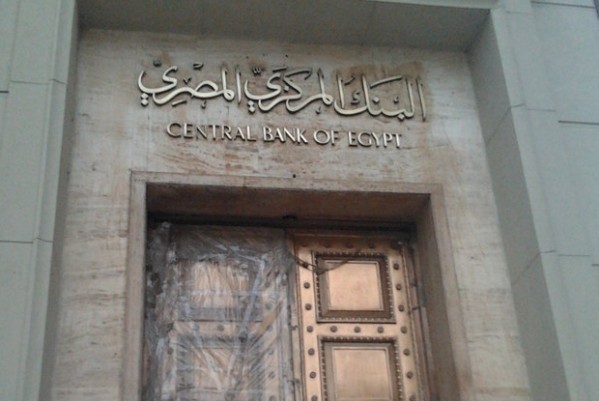 By Hossam Mounir
Local and international banks, alongside financial institutions, have offered to invest $928.5m in the treasury bills auction launched on Monday using the US dollar, according to the Central Bank of Egypt (CBE).
The CBE launched this auction using $700m, receiving offers worth $928.5m to cover it, $728.5m of which were approved.
The dollar liquidity collected through this auction will be directed to pay the value of a previous auction the CBE launched in May 2014, which was worth $725.5m, according to the bank.
The CBE launched dollar bills on 30 November 2011, allowing local banks and foreign institutions to subscribe to these bills with a minimum of $100,000 and its multiples.
The interest rate that the international and local financial institutions will obtain in return for investing in these dollar bills will be at a minimum of 2.8% and maximum of 2.85%, while the average would be 2.837%. This level is compared to 2.6%, 2.65%, and 2.643%, respectively, in a similar auction launched last May.