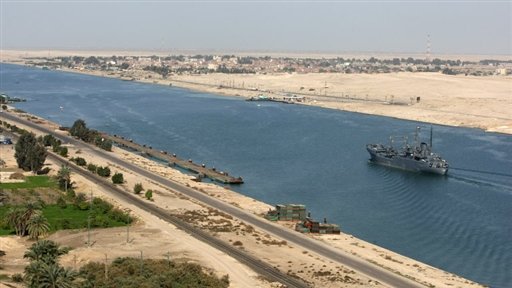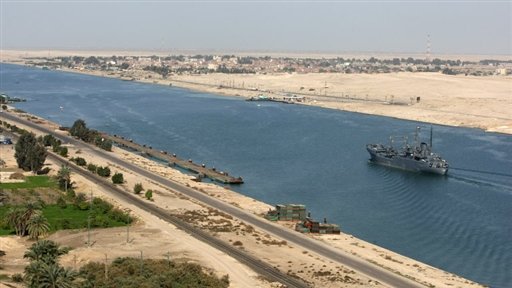 By Hossam Mounir
Suez Canal Authority Chairman Mohab Mamish revealed on Sunday the international coalition that will promote the opening of the new Suez Canal.
The Suez Canal Authority signed a memorandum of understanding (MoU) with two French companies as well as two companies from Egypt and the US, for the planned opening. The names of the companies are yet to be revealed.
During a press conference held on Sunday morning, the promotional campaign, as well as the international coalition, was revealed.
Mamish said that, to receive funds from investors, businessmen, and citizens to cover the opening's cost and not to waste the state budget, discussions with Prime Minister Ibrahim Mehleb and the Governor of the Central Bank of Egypt (CBE), Hisham Ramez, are in progress. The discussions will focus on opening bank accounts under the name of "Farha Misr".
Mamish added that meetings with the international coalitions were held and they are willing to share the opening's cost with a percentage of the dredging contract.