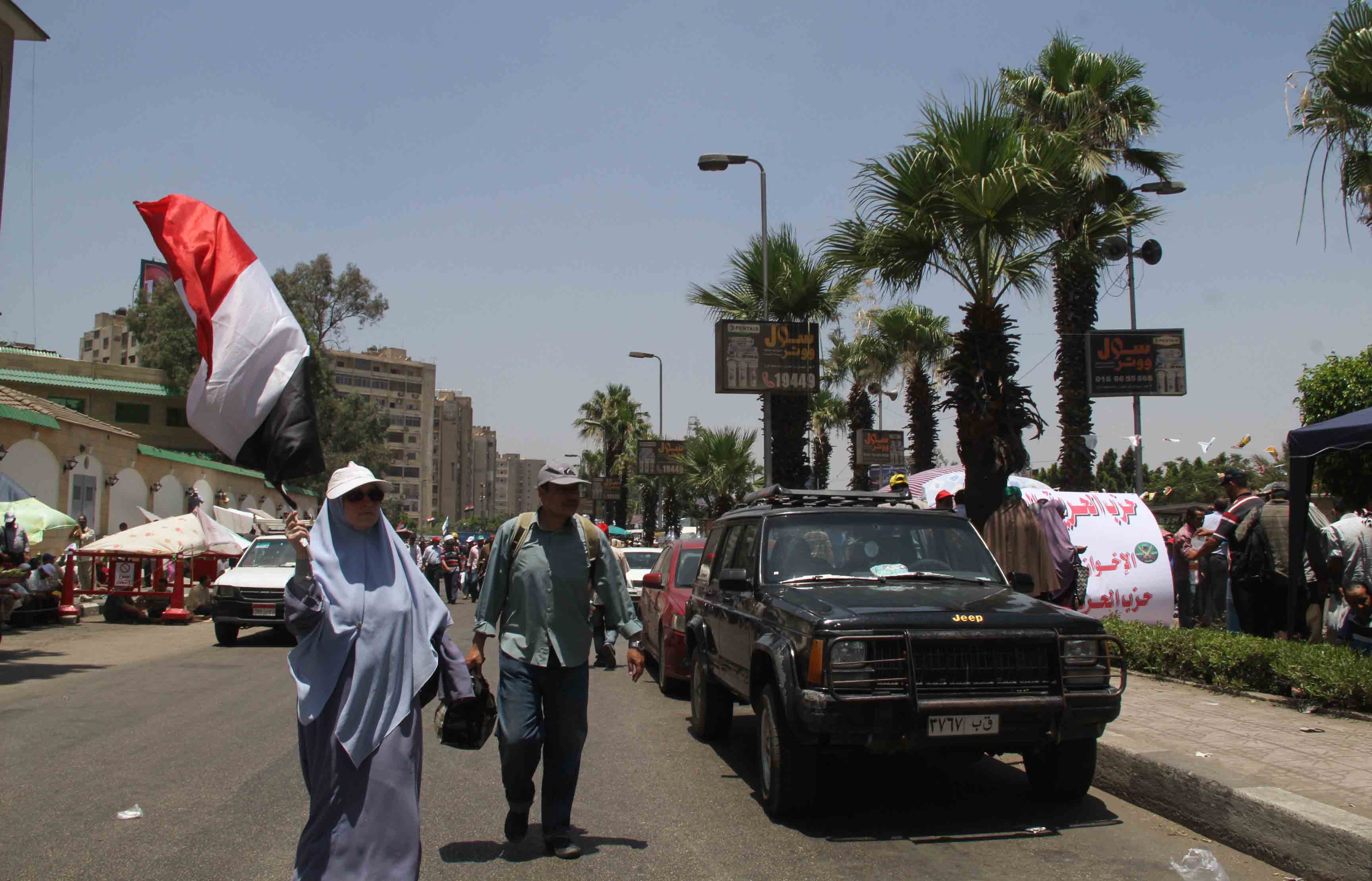 Egypt's Foreign Minister Sameh Shoukry said Saturday that the formation of a United Arab Force stems from a realistic review of the region's current security status.
Shoukry added that the situation in Yemen poses a threat to the national security of the Gulf States.
Talking to CNN, Shoukry said Saudi-Egyptian relations are a cornerstone of Arab unity and stability, and the ability to meet the challenges in the region through Arab solutions is necessary.
Saudi Arabia has already launched an airstrike on Yemen and taken control of its air space. Egypt announced that it will support Saudi Arabia"politically and militarily", and that discussions are currently taking place regarding the participation of Egyptian aerial and navy forces in attacks against Houthi militias in Yemen.
Shoukry added: "One of the difficulties in Yemen was the volume of foreign interventions, which escalated the case, and may have contributed to the current situation."
He highlighted efforts to preserve the legitimacy of the Yemeni government to find a political solution in a timely manner. These efforts would also end Yemen's domestic issues that led to the escalation of violence, and gave more space for terrorist activities.
Shoukry said the Arab League Summit sends a message to the international community, and specifically the US, "that the Arab world has the desire to show solidarity, and its ability to take responsibility in the face of challenges in the region through Arab solutions".
Shoukry also met with his Libyan counterpart on the summit sidelines, where the pair addressed the latest Libyan developments. The importance of Libya's internationally recognised government to impose security and extend control over all parts of Libya was emphasised as part of the discussions. Talks also included the importance of the unanimous vote on the Arab draft resolution on Libya, especially with regard to the fight against terrorism.
Shoukry's talks included Jordanian Foreign Minister Nasser Judeh where they discussed joint coordination on the summit's topics. The talks also addressed the Libyan and Syrian crisis, as well as the current Arab efforts to counter threats to the Arab nation. These include the spread of the threat of terrorism and armed groups, besides the proposal of the formation of a United Arab Force to be able to deter threats and risks.
Shoukry met with Algerian Foreign Minister Ramadan Lamamra. The two sides presented their vision of the developments in the Arab arena and ways of bilateral coordination between the two countries in the face of challenges.