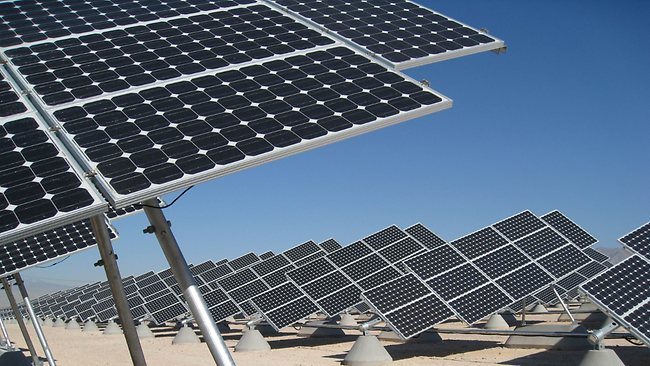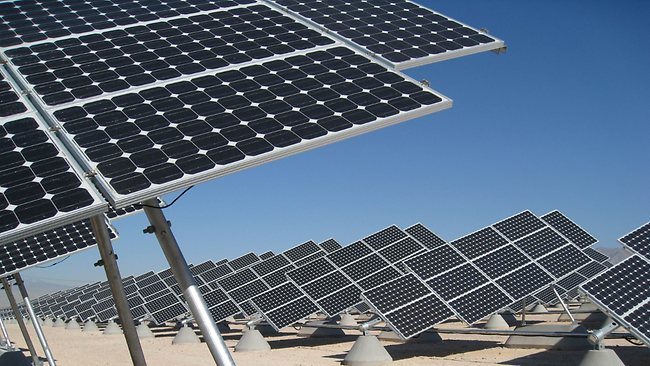 New and renewable energy company Onera Systems has successfully installed solar panels at the Egyptian Petrochemicals Holding Company (ECHEM) and Middle East Oil and Tankage and Pipelines (MIDTAP).
The total capacity of the panels is 51 MW per year, which have been connected to the national grid.
The chairman of Onera Systems Wael Nashar said the company is seeking to proceed with the government's plan to construct 1,000 solar power stations above the roofs of its institutions. He added that high-quality products were used in the construction.
Nashar said that the installed products ensure that the stations will function for some 25 years, the period of the guarantee.
The company has constructed a solar station with a total capacity of 8000 MW, Director of Projects Management Emam Zaki said, adding that this saves around 6m square metres of natural gas per year.
In September, the Ministry of Electricity announced new pricing for electricity generated by new and renewable energy sources for households and private sector companies.
The energy tariff has been divided into five categories so the price per kw for households is EGP 0.84, but for 200 kw of usage, the price rises to EGP 0.911.
The third category, between 200 and 500 kW, will be charged at EGP 0.973, while the fourth, ranging from 500 kW to 20 MW, will be charged EGP 0.973 per kW per hour. The last category, which stretches between 20-50 MW, will be charged EGP 1.02 per kW per hour.