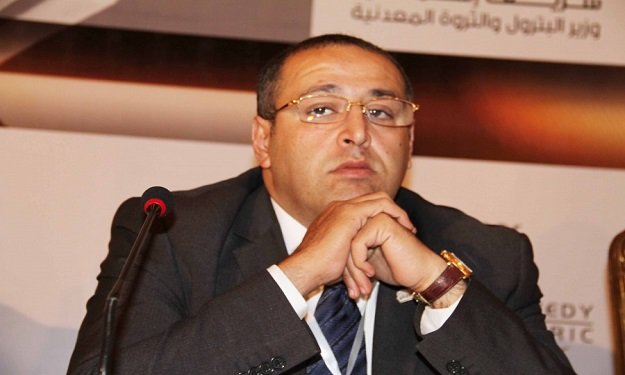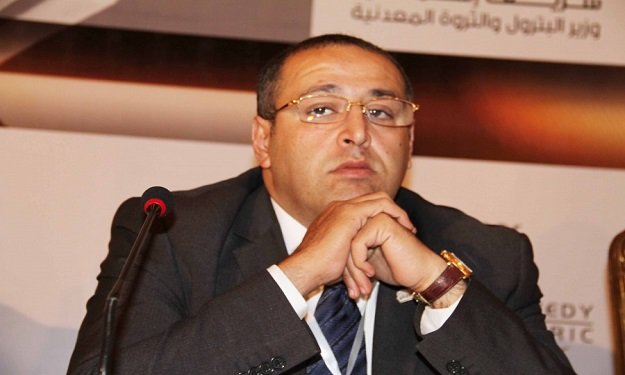 A delegation from the World Bank is set to visit Egypt in two weeks to discuss cooperation for investment legislation and improvements for the business climate, announced Investment Minister Ashraf Salman after a meeting with World Bank officials who expressed a desire to visit Egypt.
Consultations were held between Salman, Vice President of the Multilateral Investment Guarantee Agency (MIGA) Kyoko Honda, International Finance Corporation (IFC) Regional Director Hartwig Schafer and an accompanying delegation, with the presence of a number of officials from the Investment Ministry and the General Authority for Investment.
The World Bank is ready to cooperate with the ministry to offer guarantees to international investors, particularly those willing to invest in fields of new and renewable energies, the Suez Canal Axis Development project, and the Golden Triangle project, according to Schafer.
During the meeting, Salman and World Bank experts discussed the MIGA program for the Middle East and North Africa, which involves offering guarantees and loans to the private sector so that it has the ability to bear risk.
Salman pointed to the importance of cooperating with the World Bank over the coming months to support and finance major projects while also offering technical support and developing the state's administrative system.
"We are trying to cooperate with the World Bank in structural reform programs for business sector and state-owned companies in order to utilise their unused assets," said Salman.