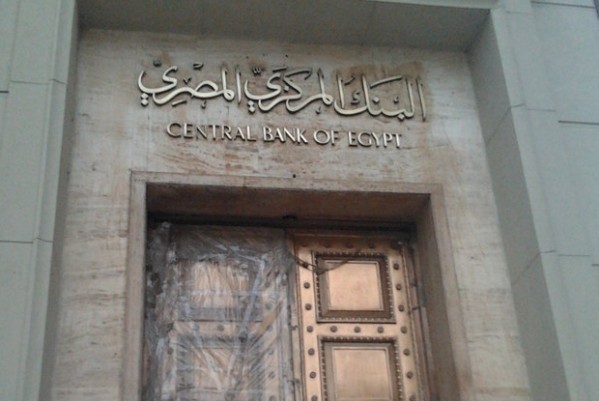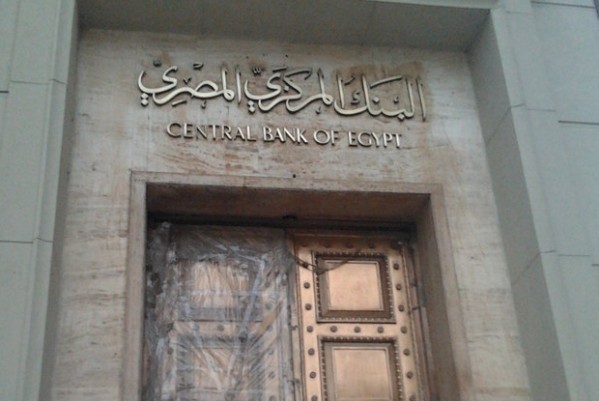 The Central Bank of Egypt's (CBE) Monetary Policy Committee has kept all interest rates unchanged, it announced late Monday.
The overnight deposit rate, overnight lending rate and the CBE's main operation rate remained stable at 9.25%, 10.25% and 9.75%, respectively.
The discount rate also remained unchanged at 9.75%, the CBE added.
"The key CBE rates are currently appropriate to anchor inflation expectations and limit a generalised price increase given the lagged transmission of the previous rate hike across the economy and the balance of risks surrounding the inflation and GDP outlooks," the bank said.
Early Monday, the bank released a statement adjusting July's annual urban consumer inflation rate and raising it from 10.61% to 11.04%.
Discussing gross domestic product (GDP), the CBE said that "investments in domestic mega projects such as the Suez Canal are expected to contribute to economic growth". It added, however, that "the downside risks that surround the global recovery on the back of challenges facing the Euro zone and the softening growth in emerging markets could pose downside risks to domestic GDP going forward".