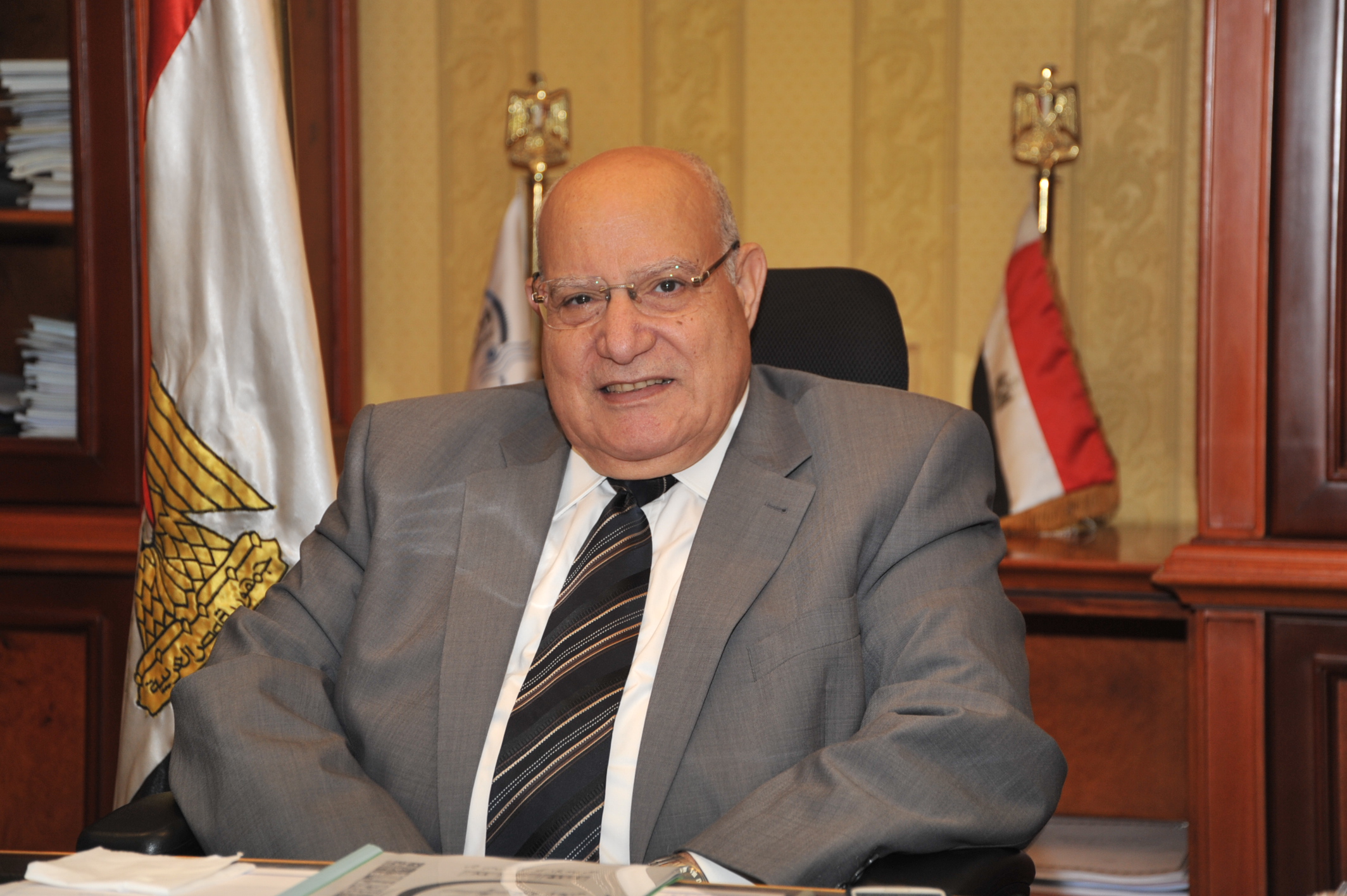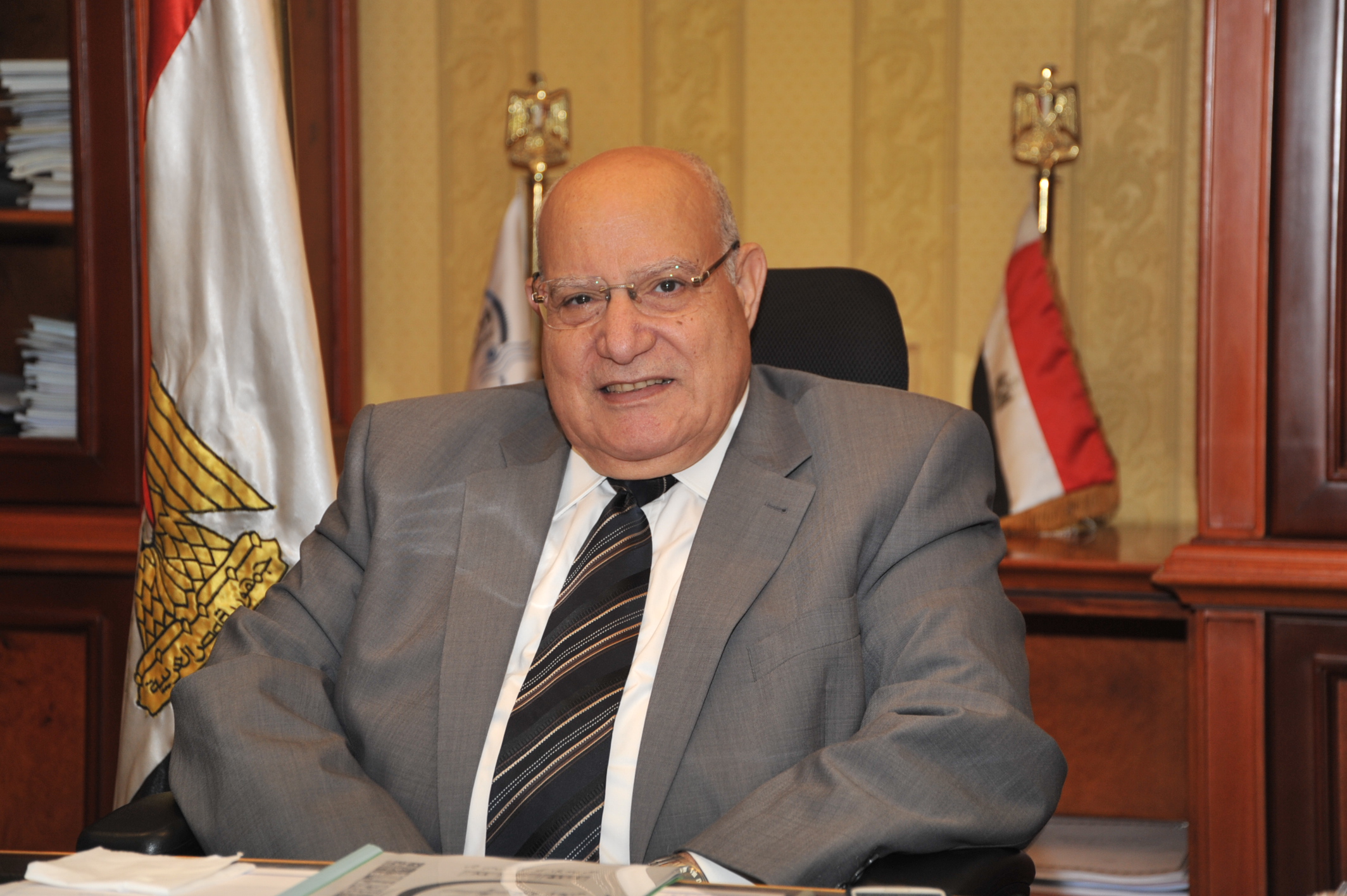 Saudi investors have expressed their desire to help fund a land bridge connecting Saudi Arabia to Egypt, along with another investment project to help produce solar energy, according to Ibrahim Al-Demeri, Egypt's Transport Minister.
Al-Demeri stated that the project's preliminary quality tests would begin soon, along with studies regarding the cost of the project and its period of implementation. These studies will be submitted to decision makers in both countries upon completion, to make a final decision regarding its implementation.
The Egyptian Ministry of Finance, in cooperation with the Ministry of Transport and Saudi and Egyptian investors, will soon construct a new railway line connecting the cities of Bilbeis in the Sharqeya Governorate and 10th of Ramadan City, located along the Cairo-Ismailia desert road.
Ater Hanura, Chairman of the Central Administrative for Private Sector Partnership within the Ministry of Finance stated that "the ministry will help construct a new rail line in cooperation with the private sector, at a cost of EGP350m ($50.5m)."
Hanura added that "a meeting will be held with Minister of Transport Ibrahim Al-Demeri to determine the final date for the project, after agreeing on the details of the rail line's implementation, which stretches 16 kilometers."
The chairmen went on to point out that the Ministry of Transport had finished conducting quality tests for the project, in addition to identifying the railway final route, along with having prepared its supporting documents.
The rail line would serve the dry port within 10th of Ramadan City, providing freight and offloading services, in addition to logistical services for factories operating in the area.