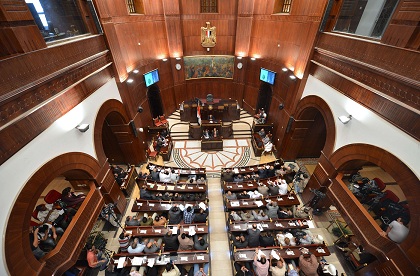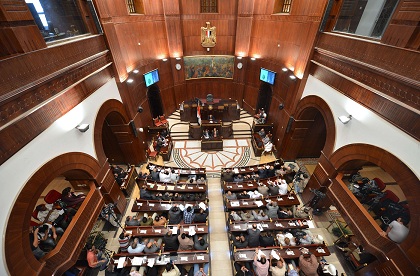 By Lamia Nabil
The Economic and Financial Affairs Committee of the Shura Council started on Wednesday discussion sessions for the new budget for the upcoming Fiscal Year (FY) 2013-2014.
"The budget discussion will last for eight sessions," confirmed Kamal Beshara, a member of the committee.
Beshara also said that the committee has asked the Ministry of Finance to provide the required information about private funds "not included in the budget".
"Not all governmental authorities came today to discuss their budgets as scheduled," he added.
The Al-Tayyar Al-Masry Party has objected to the budget, especially large government debts and government expenditure, according to a party statement published on Sunday.
The Al-Dostour and Misr Al-Qawia parties have also threatened the government with "street anger if they [the government] do not put the budget up for popular discussion" according to a joint press conference they held on 27 April.