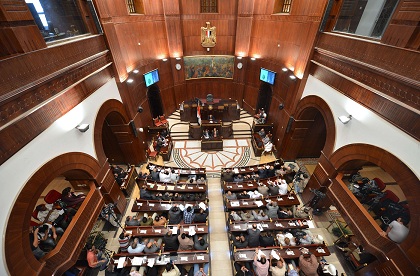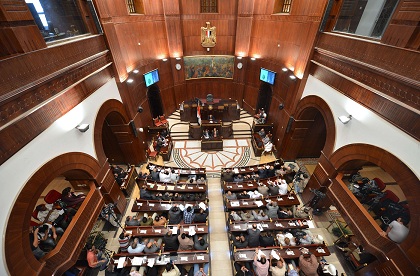 Egypt's government recently withdrew its public budget plan for Financial Year (FY) 2013-2014 from the Shura Council, 10 days after discussions within the country's cabinet regarding the issue were supposed to have ended.
A source within Egypt's Finance Ministry said that the move came after discussions were held between the International Monetary Fund (IMF) and Egypt's government regarding amendments that needed to be made to the budget regarding Egypt's gross budget deficit, government revenues, and public spending. These discussions held that Egypt's gross budget deficit should remain between 10% and 10.5%, with guarantees given that this number would decrease by 0.5% every year for the next three years.
Egypt's government is currently in negotiations with the IMF over the country's pending $4.8bn loan.
Figures received from the draft budget showed that Egypt's public spending for the 2013-2014 fiscal year was set to reach EGP 616bn, as opposed to EGP 534bn, with salary expenses totaling EGP 170bn, and interest costing the country EGP 155bn.
The government has agreed to pull some of its proposed tax amendments recently made to the Shura Council, such as those involving mergers and dividends.