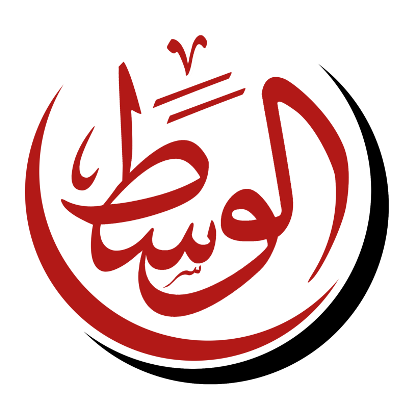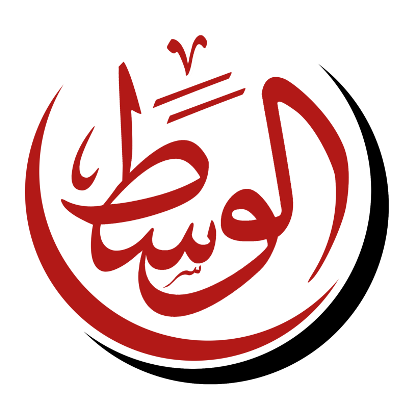 The moderate Islamist Al-Wasat Party called for forming a new government through national consensus in a statement on Friday.
This comes as part of the party's initiative to resolve the nation's ongoing political impasse. The party suggested that the president chooses the prime minister from three "agreed upon" names.
The party added that the prime minster should appoint ministers following deliberations with all political and community forces.
After the constitution was passed in December 2012, President Mohamed Morsi announced the retention of Hesham Qandil as prime minister. Al-Wasat Party responded with a statement announcing its strong opposition to the decision.
Morsi appointed Qandil as prime minister in late July. At the time, he was serving as the Irrigation and Water Resources Minister and was unfamiliar to the majority of the public. Qandil presented his first Cabinet on 2 August.
The party's recent statement says that it was aware of the need for a new government after the constitution was passed but decided to not make this a reason for conflict with the presidency.
However, last week the Administrative Court ruled to suspend the parliamentary elections slated to be held over four phases between April and June.
"The party sees the serious implications that could come as a result of the Administrative Court's ruling and on top of the implications is the indefinite postponement of the House of Representative elections…. which will prolong this phase of instability," the statement continued.
Al-Wasat demanded that all political groups commit to three demands: firstly, that they will not withdraw support for the government or its representatives through its tenure until the election of a House of Representatives.
Additionally, it demanded that all political groups agree to a specific date to hold the House of Representatives elections, and that a dialogue be held to discuss points of contention.