Featured Articles
Berlin conference comes following failed negotiations in Moscow 

Berenice is considered the largest military base in the Red Sea, the largest naval base in the Middle East and North Africa, and the second...

The ministry said in a separate statement that 2,500 trees were planted in Damietta, as part of a state campaign to plant trees across the...

"We're very pleased to welcome EgyptAir to Ireland and to add Cairo to Dublin Airport's extensive route network," said Dublin Airport Managing Director Vincent Harrison.

The Egyptian pound appreciated by about 14 piasters against the US dollar since last Wednesday, gaining on Monday about 6 piasters in comparison to Sunday's...
avarage buy rate
16.2763
EGP
highest rate to buy US Dollar
Albaraka Bank
16.06
EGP November 24, 10:30 am
lowest rate to buy US Dollar
Central Bank Of EGYPT
16.4785
EGP August 26, 7:06 pm
avarage sell rate
16.3774
EGP
lowest rate to sell US Dollar
Commercial International Bank
16.58
EGP August 26, 7:05 pm
highest rate to sell US Dollar
Albaraka Bank
16.16
EGP November 24, 10:30 am
Parliament is still waiting on draft laws from the government  concerning the house of representatives and...
Talks Ignore level of storage in Sudanese dams and AHD: expert analyses meeting's outcomes 
---
Hurghada's hotel occupancy rate averaged 50% in January, February
Government exerts efforts to fight terrorism, enhance security, says Yoon
---
Warning
: Invalid argument supplied for foreach() in
/home/newdaily/newdaily/public_html/web/app/themes/dailynewsegypt/lib/framework/widgets/category-with-chart.php
on line
204
more
Taha Sakr
For 50 years, Qaboos was the founder of renaissance in Oman, his rule was characterised by...
---
Video: Alcazar CEO reveals company's plans during The Solar Show MENA 2019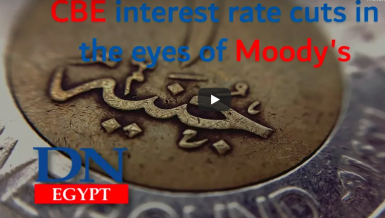 Video: CBE interest rate cuts in the eyes of Moody's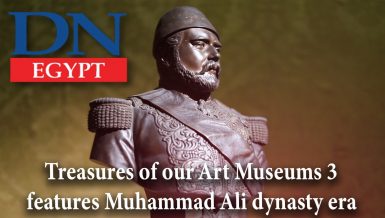 Video: Treasures of our Art Museums 3 features Muhammad Ali dynasty era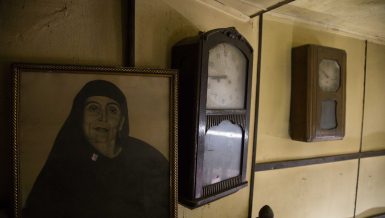 Video: Oldest watch shop in Cairo to be demolished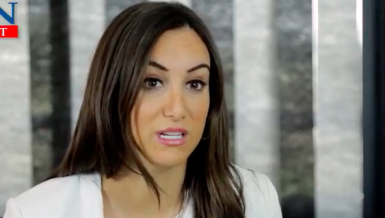 Video: Oumnia Boualam, Egypt's director of Oxford Business Group interview with Daily News Egypt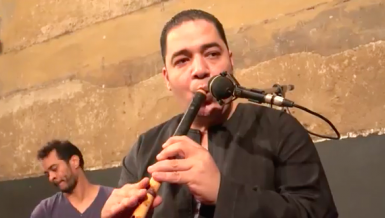 Taksir Sharqi: a band bonded by love and great music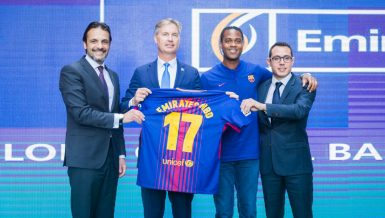 In Video: FC Barcelona Star Patrick Kluivert on a special tour of The Giza Pyramids & The Sphinx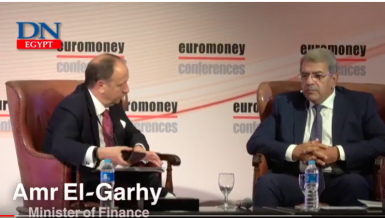 In Video: With black market gone, Egyptian pound stable: Finance Minister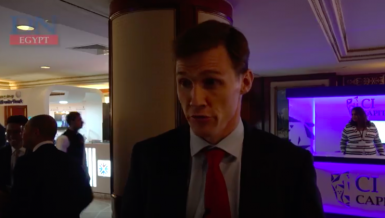 In Video: 63% increase in British tourism to Egypt in 2017: Casson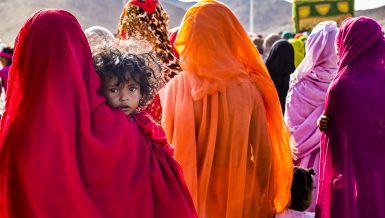 In Video: Worshippers cleberate Mawlid Abul Hassan Al-Shazli
---
After an eight-year slump for tourism in Egypt largely due to safety concerns in recent times. Tourism, one of the most popular and profitable industries in the country is finally starting to pick up again.
---
Santa asks: have you been a good boy last year?!
Animal rights activist Mostafa Abdel Aty founded a special organisation, called Meow Tours, aiming to raise awareness about animal rights in Egypt, and give the people an opportunity to help out animals in their communities. Meow Tours wants to increase the public's empathy towards animals, particularly stray animals, and teach the people not to harm animals under the slogan, "If you don't love them, leave them alone". "There is no reason for any animal to attack, unless it was harmed or provoked, so we spread awareness of animal rights and how to deal with them," Abdel Aty said. We...
more Gallery