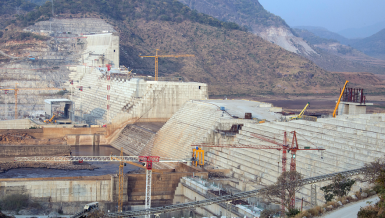 Ethiopian prime minister Abiy Ahmed denies commitment to agreement before filling GERD 
First paediatric isolation hospital to be inaugurated next Sunday in Zagazig
---
The move aims to facilitate the financing of their purchase, and to facilitate the meeting of...
Security breach resolved in a matter of hours, with users being asked to sign back in...
---
egx30 14.49
10764.59 0.13%
egx70 30.55
1451.26 2.15%
---
egx20 91.67
14329.11 0%
---
egx100 40.86
2245.56 1.85%
more
Mohamed El-Seidy
Under which laws are these women being prosecuted or sued? And is that law so vague...
---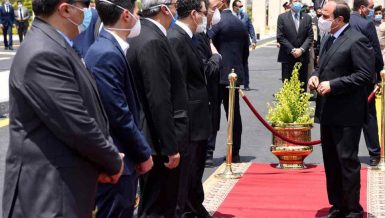 Video: Egypt bids farewell to Minister of State for Military Production El-Assar with military honours
Video: Egypt to hold Senate elections on 11-12 August
Egypt reopens airports under strict anti-COVID-19 safety measures
Survival is not a question of choice: FM Sameh Shoukry addressing UNSC on GERD
Mubarak Funeral: Egypt bids farewell to ex-president with military honours
Mohamed Ramadan: Former aviation minister says pilot deserves ban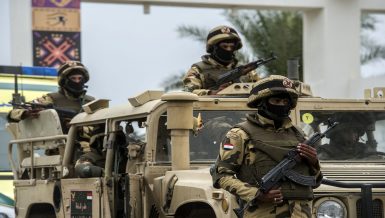 Video: Egypt Joins 10 Most Powerful Militaries In The World 2020
Video: Alcazar CEO reveals company's plans during The Solar Show MENA 2019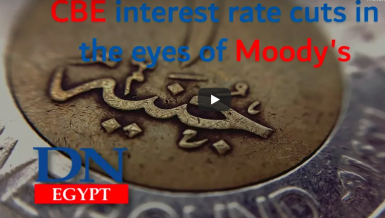 Video: CBE interest rate cuts in the eyes of Moody's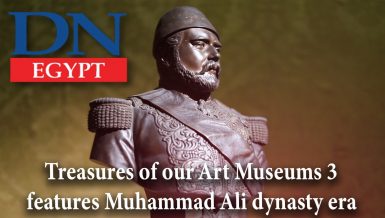 Video: Treasures of our Art Museums 3 features Muhammad Ali dynasty era
---
Move is to fill chronic budget deficit during Q1 of FY 2020/21
---
Mouled Al Sayeda Nafisa celebrates generosity of Prophet's granddaughter
Thousands of Muslims gathered to celebrate Mouled Al Sayeda Nafisa in a night that was filled with Dhikr (Islamic enchantments), Sufi dancing, and praises of the Prophet Mohammed and his family. Mouled or Mawlid (birthday celebration) of Al Sayeda Nafisa, the great great granddaugther of Prophet Muhammad, was always witnessed by Sufi followers in Cairo, as she spent most of her life in Egypt. Islamic Mouleds are synchronised by the Islamic Lunar calendar. In Mouled celebrations, Muslims gather for days before El-Leila EL-Kebera (The biggest Night) which marks the actual birthday, to celebrate it with the night long Islamic...
more Gallery